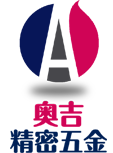 AOJI PRECISION HARDWARE
Independent design, development, production one-stop service
Aoji grasps the demand for high-precision quality customization
Focus on high-end headset headbands, all kinds of high-precision hardware accessories R & D and production!
support hotline
+86-18588207095
+86-18169453770
Aoji · Products 10 years Focused on headset headband production for many years,Quality standards with reference to world-class brands
Aoji - Commitment to Everyone Serving every customer is our constant goal

Aoji6Big core advantage

,Allows you to choose!
Provide one-stop precision metal processing service for you
Focus on high-end quality design, brand advantages for many years

The company has professional processing and production of various types of high-end headset headbands, stainless steel tubes, stainless steel hinges and other types of precision hardware.

Accumulated more than ten years professional headset production experience, and has a full set of metal headband production equipment.

Strong design team

With the internationalized design concept, we have been leading the industry's new trend.

The team's core personnel are from the top domestic technical colleges.

The team has the top domestic system operation experience.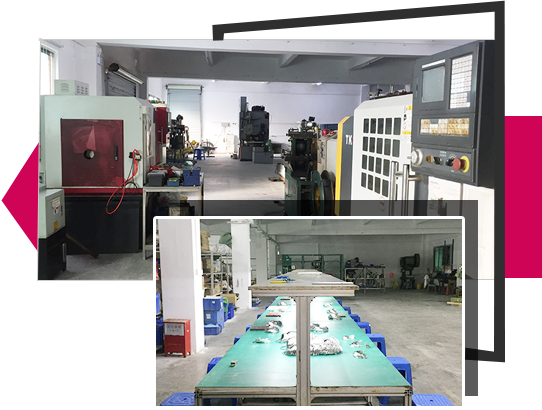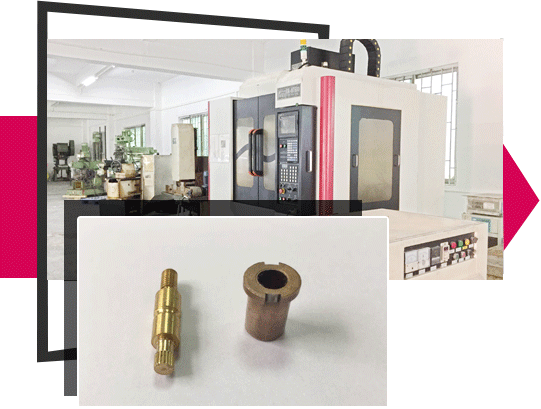 With strong industry resources

Widely used in small household appliances, mobile phone digital, electrical electrical, audio headset and other industries.

Design, develop and produce one-stop services to meet customer needs.

Products sold at home and abroad, trusted by users.

Advanced R&D Technology and Perfect Equipment

It can process stainless steel precision steel bars with a width of 3-6mm (accuracy ±0.03mm) and a thickness of 0.6-1.2mm (accuracy ±0.01mm).

Strong production strength, the introduction of advanced equipment and testing equipment.

Easily solve the difficulties of personalization and mass production.
Modern production process management

Strictly abide by modern production processes, standardize production, and strictly control.

Strictly follow international environmental protection standards, 100% environmental protection and non-toxic production concept.

Each process is strictly controlled by a person.

Provide thoughtful after-sales service

The product has quality problems during your use. Our company guarantees unconditional handling.

Various services are available in one step, smiling service, and sincere communication.

24-hour online service, on-site processing if there is quality problem.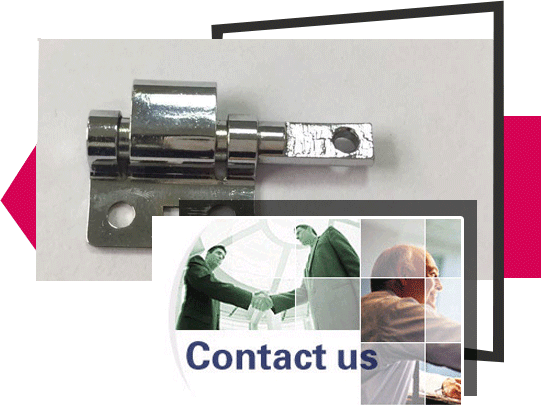 Aoji · Partner High-quality and high-precision hardware products,Best-selling domestic and foreign, trusted by users
Aoji ·Company Independent design, development, production,All kinds of precision hardware products
Dongguan Aoji Precision Hardware Co., Ltd. Dongguan Aoji Precision Hardware Co., Ltd. specializes in manufacturing various high-end stainless steel headphone headbands, stainless steel tubes, stainless steel hinges and other high-precision hardware. Accumulated more than ten years of experience in the production of professional headphone ...
Scan QR code

Enter mobile site

Follow WeChat

Copyright statement

【Gmap】 【Backstage management】
Technical Support【Dongguan Website Construction】 Tel: +86-18588207095 / Miss Xiong
Address: No. 8, Gufeng Road, Xitou Community Industrial Zone, Houjie, Dongguan City
Copyright © 2018 Dongguan Aoji Precision Hardware Co., Ltd. All rights reserved
* Related web site and material resources are from the Internet, if infringement please inform us, we will remove within 24 hours *

Quick navigation